The alternative / indie sounds of college in California, the re-release of "Chasing the Golden Age" in 2017 was a pleasure to record. Stepping back into the original sessions, settings, and tracks from 2009, Hauger brought in the original acoustic guitar used for sessions, and newly re-mastered the most popular songs. There are also brand new collaborations including "Owl Grey" featuring Greg Kettelhake, and "Anywhere You Want" featuring Matt Aguire.  Combining alternative rock with acoustic and singer-songwriter influences, Its the most diverse array of songs from the Danny Hauger archives.

Booking for Concerts, Weddings and Special Events​​

Danny Hauger is available for live acosutic events! Some of my favorite moments of music have been making events special and memorable. Email me for a free quote today. Dates are available now. Equipment and P/A provided for any size event size for 1-4 hours. Available for booking anywhere in the San Francisco Bay Area, and available touring. 
Subscribe to Danny Hauger Podcasts!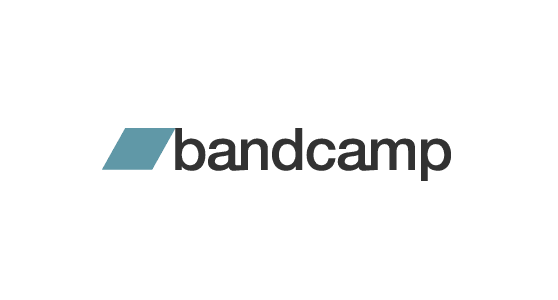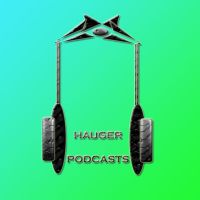 Podcast Network hosted by Danny Hauger. This podcast includes free original acoustic music, travel podcasts, musician interviews, radio sketches, comedy bits, and live broadcasts from Danny Hauger Find out why Danny Hauger Podcasts have been called "The best free music podcast on iTunes".
Subscribe to Danny Hauger's Free Music Podcasts now!
                                            "Swan Dive" 


Produced, written, and recorded by Danny Hauger.
"The most honest, inventive, and reflective indie artist in my iTunes library" - Bethany Marsh
​
Download Track #1: "When I'm Older" free, and help support my album at these links.
Download "Swan Dive" E.P. FREE on Bandcamp or pay what you want!
Like Acoustic Guitar instrumentals? Stream "Acoustic Duets" on YouTube!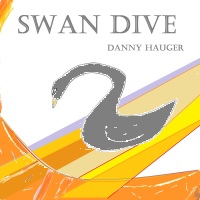 "Together Now"

"Together Now" features 19 modern rock and alternative songs. Critically acclaimed 
by Titan Radio and many college radio stations, Hauger toured the Pacific Coast

of California promoting the album. This album debuts "The Thinnest Moon", "This Day",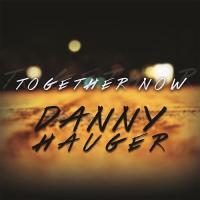 "If I Grow Up" hits more modern rock notes than any other collection since "
Chasing the Golden Age"
. This album has a stripped down feel. Indie rock influences the movement of tracks and the flow of energy. There are less ballads than other collections. Dan Anthony, Gary Young, and Jeff Moscone all feature on the record, giving more collaborattions than any other single album since. This album features  "Slow Dance", "How Long", and "If I Grow Up".
Download "How Long" live from Studio 770 in Brea, California free
!
​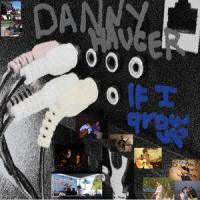 Danny Hauger is an independent singer/songwriter that has recorded and toured California from Stockton to Fullerton since 2000 playing a modern mix of alternative, acoustic, and instrumental genres self-produced by the artist.

Help Support independent music, you can help support the artist on all of your favorite digital music outlets: View In iTunes - Google Play - Amazon and Spotify!
Danny offers original compositions, song concept development, and instrumental production beds.
Places I've Played... 

The Record Shop - Nashville, TN
Irvine Playground Festival - Hidden Valley 
Huntington Beach Pier, CA 
Rosarito Beach Hotel, Baja Mexico
Saint Mary's High School - Stockton, CA 
Santa Cruz Beach Boardwalk - Santa Cruz, CA 
University of the Pacific - Stockton, CA 
The Blackwater Cafe - Stockton, CA 
San Joaquin Delta College - Stockton, CA 
Dominican University of California - San Rafael, CA 
Marnie's - Oakland, CA
CA University of San Francisco - SF, CA 
Pier 39, San Francisco, CA 
The Pier, Newport Beach, CA 
Titan Theater - CSUF - Fullerton, CA 
Cantina Lounge - Fullerton, CA 
Gypsey lounge - Lake Forest, CA 
The Blue Cafe - Huntington Beach - CA 
Numii Lounge - Debut Show - Tustin, CA 
Borders Bookstore @ The District, Tustin, CA

Cinco De Mayo Fest, Anaheim, CA

Lone Tree Country Club Antioch, CA

Belushi's, Paris, FR

Awards/Credits: 
2011 Best R&B Guitar - Orange Juice - "All the Wrong Places" 
2010 Contributing Guitarist for The City Lights 
2010 First Guitarist to Perform at Numii Lounge, Tustin 2007 
Best Vocals "Without You" 2006 (GarageBand.com)
Best Ambient Song "Two Leaves and a Star" (GarageBand.com)

2013 Winner Anaheim Battle of the Bands

From Bethany Marsh: Danny Hauger's range from subtle acoustic instrumentals used in film soundtracks, to reflective ballads, to pop rock melodic jangle heard live around Orange and Los Angeles Counties.


Hauger's style is a modern mix of modern, alternative, acoustic, and instrumental genres influenced by bands like the Gin Blossoms, Oasis, Guster, Ryan Adams, and Toad the Wet Sprocket. Hauger has played venues from the Boardwalk in Santa Cruz around the state to Stockton, Orange, Los Angeles, and Rosarito, Mexico.

Hauger's acoustic led intuition for blending alternative and modern rock resonates with an energetic collection of reflection and thoughtfulness that makes for a unique one man show.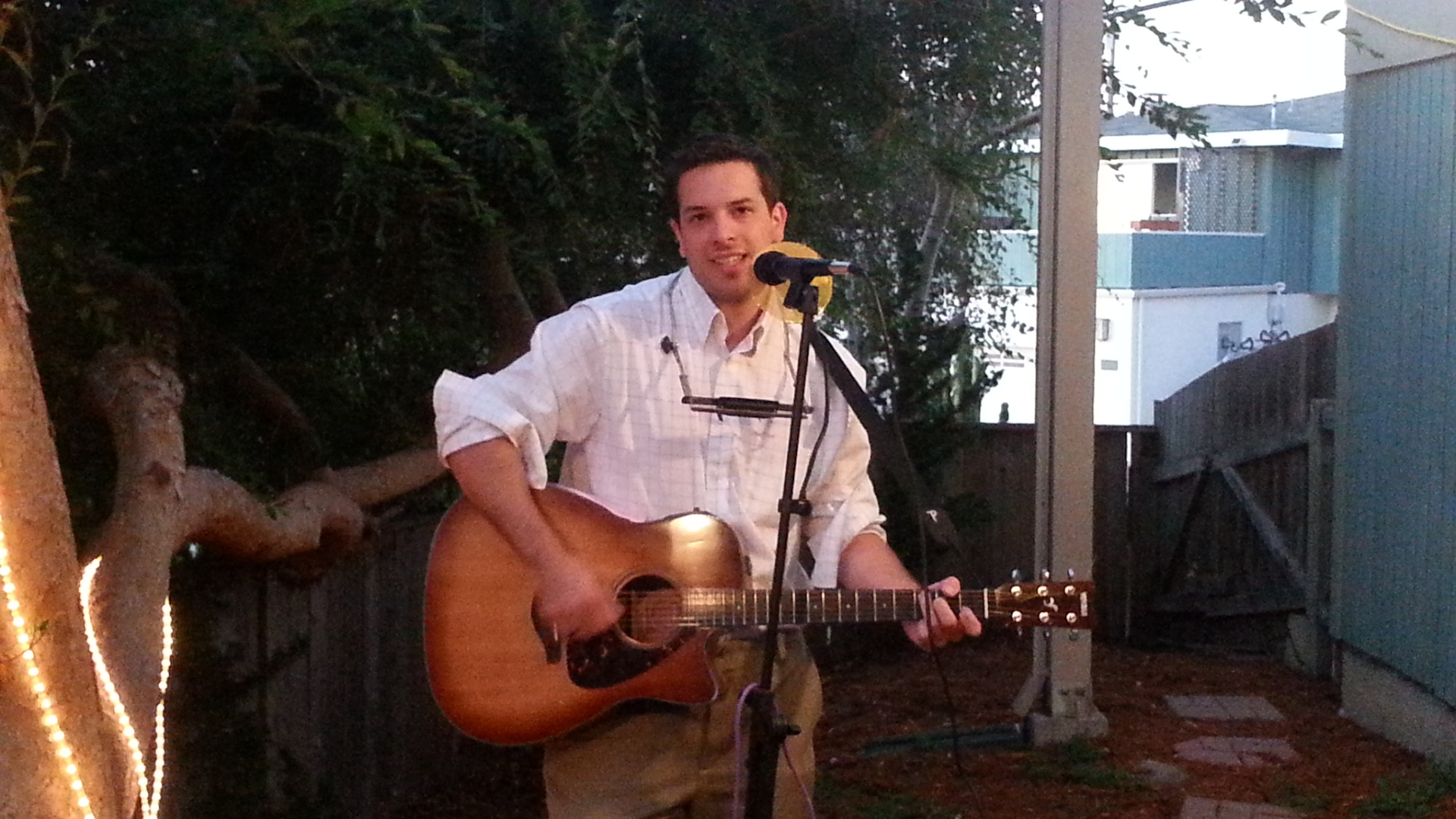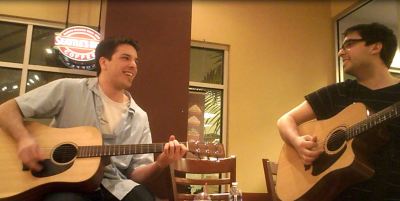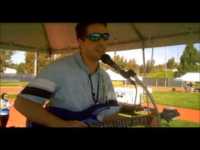 About Danny Hauger Music

Danny Hauger is a self-taught, independent guitarist and songwriter that has been producing music and performing since 2005 in Stockton, California. He has been featured in film, radio, and television productions and has toured the United States, Canada, England, and France. Combining acoustic instrumentals with modern rock, Hauger has been releasing a wide variety of songs and productions. From commercial bumpers and liners, to reflective ballads, Hauger has produced many sounds and songs from a variety of influences. 
Hauger is available for collaboration, licensing, mixing and mastering, and creating songs for your next creative project.
Email for a quote
today!